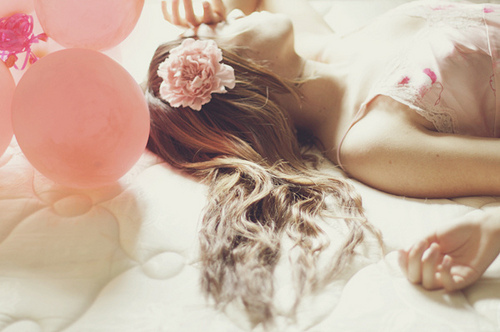 Hey dolls! Today it's my birthday. I'm finally 17! But, don't let the exclamation point deceive you because I am not in the best of spirits today. Many people have upset today. So I am really in no mood to celebrate, which is probably pretty sad because 17 is a big number.
I am planning on making many changes to this blog. So if you have any ideas leave a comment with your suggestion. Any new post you want to see? Don't hesitate to tell me what needs to change.
So I guess I'll go back to my birthday blues and when I'm better I'll leave you with a new diary entry.
Fashionably yours, Amira J